inhabiting the small narrow spaces that bridge movements or parts
FEATURING THE WORK OF JAMES KENNEY
SINCE 1996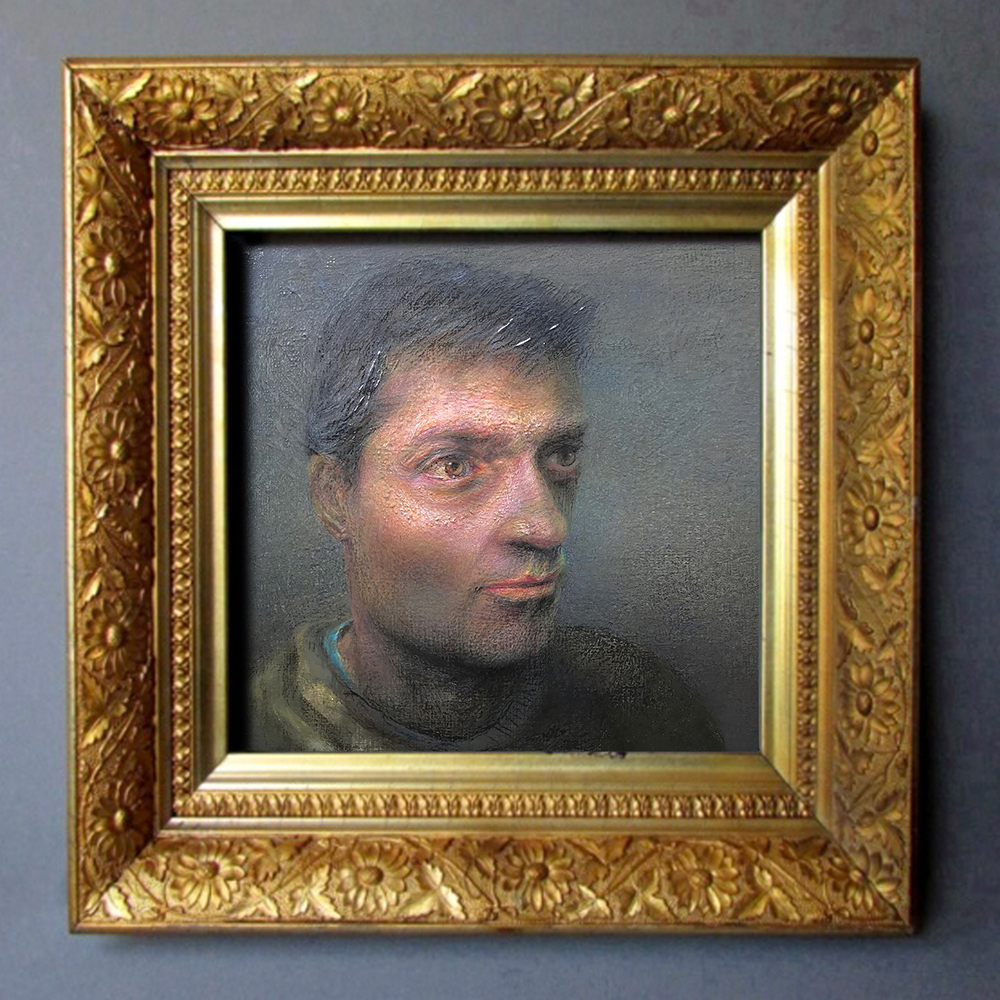 SIERRA GOTHIC. The portrait painting was exhibited at the Museum of Fine Arts Boston and The Alexandria Museum of Art.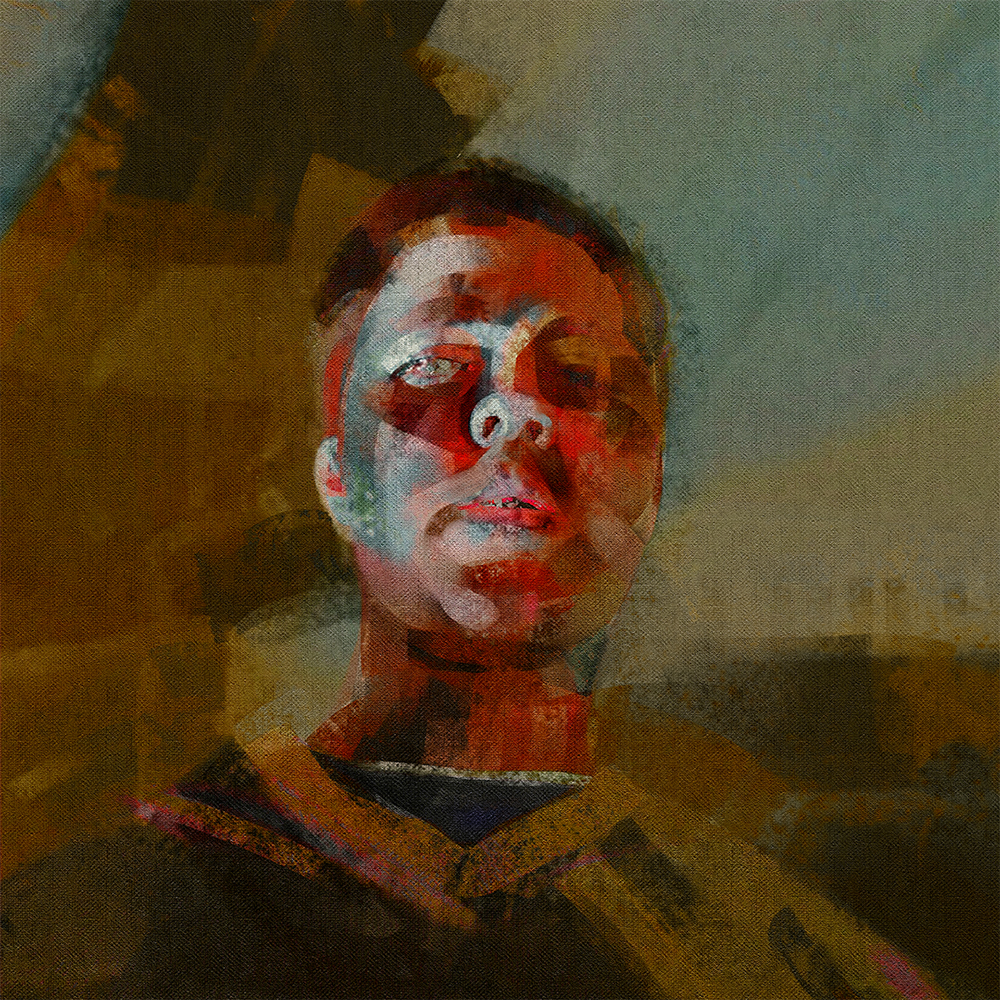 SAD CLOWN 01. The self-portrait painting was curated to exhibit at the San Luis Obispo Museum of Art.
POLACK. Trailer for Jim's first documentary where he went looking for the source of the Polish joke in American, but found much more. WATCH THE ENTIRE FILM HERE FREE
TALKING WRITING. Jim published a photo essay regarding his visit to the Congolese hospital traced as the source for the spread of HIV throughout the world. READ THE ARTICLE HERE
DAUGHTER FROM DANANG. Jim created all of the animated sequences for this documentary. Watch his title sequence played during the 2003 Academy Awards above.

CREATIVE QUARTERLY publishes the poster designed by Jim for SF Shorts Film Festival, as a winner of the professional graphic design category of its semi-annual journal.
OTHER THAN. Trailer. Jim developed and produced this feature documentary, combining 11 short films, shot around the globe about outsiders. WATCH THE ENTIRE FILM HERE FREE
HOUSEWIFE IN THE HEART OF DARKNESS. Jim's third documentary. The confrontation of a Dust Bowl matriarch by her daughter's sexual abuse is paralleled with the historic exploitation of the Congo. Watch Extended Trailer Above.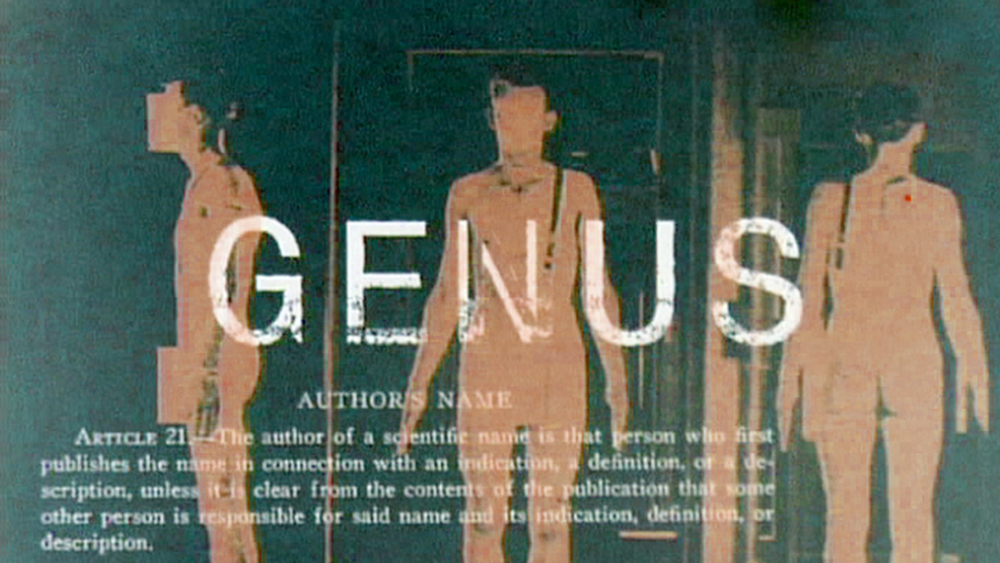 SHORT FILMS. Watch Jim's early experimental short films made at the dawn of digital filmmaking and the first dot-com. GO TO SHORTS PAGE